Custom Donkey Grips
Set of 4 tan leatherette grips in fair used condition to cover foam handlebar (2 pieces) and carry handles (2 pieces). A little worn around the edges.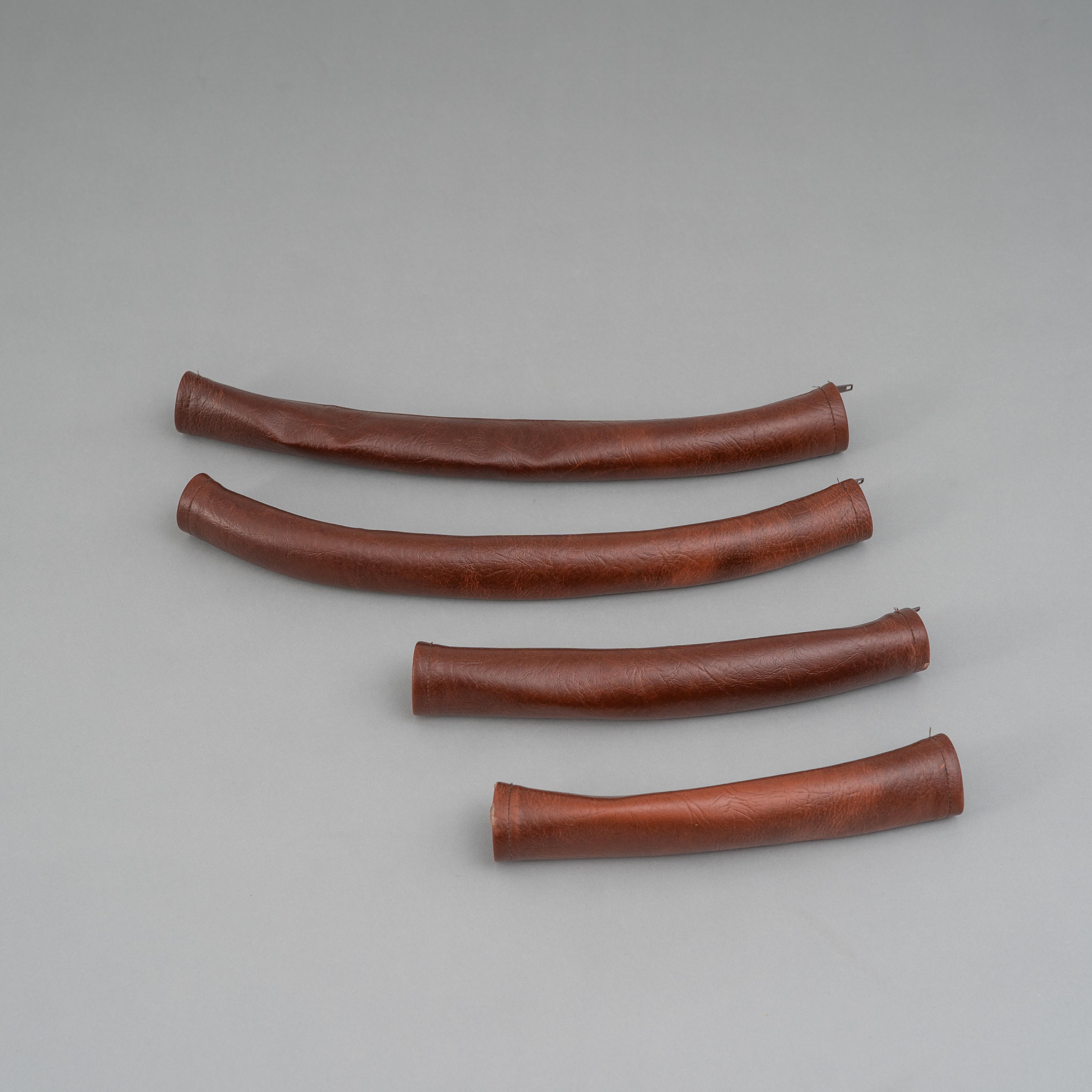 Custom Donkey Grips
Recommend to a friend
DELIVERY & RETURNS
Spend up to £50 and pay £2.99 for standard delivery or £4.99 for speedy delivery.
Spend over £50 and get free standard delivery or upgrade to speedy delivery for £2.99.